How to Get Over The Post Vacation Blues
Your days have been filled with fun activities and lounging around with cocktails in hand. There was always the discussion of what to do next and planning for the days excursions. But now your home and you're not quite sure what to do with yourself. The thought of jumping into your old routine sounds horrible. For the next few days your kind of in a daze, and everything seems so blah. These are the Post Vacation Blues. But don't distress. There are ways to overcome the gentle depression and frustration of the everyday world once you've returned.
Below are 8 Tips to Get You Out of That Post Travel Funk
1. Start Planning Your Next Trip
I'm going to go with the easiest one first and get it out of the way. The sense of excitement one feels as a trip is approaching on the calendar can be one of the most motivating things to get you through the craziness of everyday life. As your checking off the to do list of monotony, just knowing that in a few weeks, months or even next year you have another trip to look forward to can be just the elixir of life we need.
It makes everything a little easier when there's something to work forward to. Even if its not booked yet, just the mental planning and deciding where you want to go can be a nice escape for the brain. Start planning where you'd like to go next.
Maybe make a list of places you want to visit to keep an eye out for flight deals. Begin to tuck away a little extra money here and there for the next tickets purchased. When we have a goal, it can be a great distraction from the boring tasks at hand and ease the pain from returning home on your last escape.
2. Cure Jetlag with a Reflexology Session or Massage
I know coming home and booking a massage seems a bit over the top or maybe a little expensive considering how much you just spent on a vacation but trust me on this one. This secret little cure to jet lag can do a lot to reset the circadian rhythm of you body gently and slowly, allowing your body's clock to align with the new current environment.
If you're not into full body massage finding a local reflexology place can do the trick just as well if not better. First of all, who doesn't love a good foot massage? Chinese medicine suggest that the entire body's nervous system runs through the feet, giving access to points all over the body through neural pathways. Activation of these points on the feet through gentle massage can relax, reset and release tension. Thus, helping to reset the body's circadian rhythm. Read more here.
Massage can also help to reduce swelling that many people experience from flying by moving fluid through the lymphatic system. It can also ease the soreness of tired legs and feet from walking to and from all the fun things you did on your trip. Do a little research of your own on this one if you don't believe me. People all over the world have been using this little trick after landing, including myself. Once I learned how quickly it helped me bounce back into my regular sleeping hours I'll never go back.
3. Journal About the Trip- Fifteen Minutes a Day
I know some people out there are just not journalers, and that ok. It's not for everybody. But, even if its not your thing, there is something to be said about recounting some of your thoughts on a trip that you're having a hard time coming back from.
Maybe it was your first solo travel. Maybe it was the first time the whole family got along and now everyone is back and cranky again. Take a few minutes, about 15 or 20, to sit down and right out some of the memories, feelings, or thoughts on your trip. The idea comes from the Artist's Way by Julia Cameron. The book is great, but the biggest take-away is this 15-minute journal tip.
This can help in a few different ways, but mostly just getting thoughts and feelings out on paper can be incredibly therapeutic. It can be a very grounding practice and let you say somethings "out loud" that you might be trying to work through. Helping you discover a little more about the discomfort you're feeling as you work back into the normalcy of being home again. You never know, just give it a try.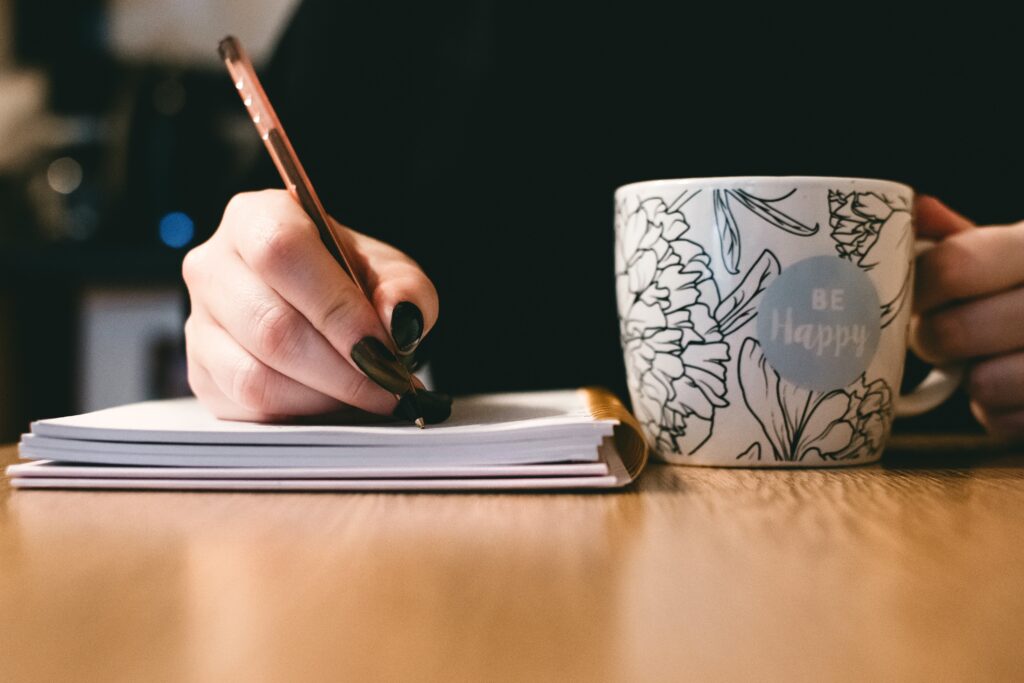 4. Make a Dish That Reminds You of the Trip
Some of the fondest memories I have from a vacation are the amazing meals I had while away. One of the easiest ways to relieve the malaise of returning from an epic adventure is to try to recreate the tastes you had away from home. In your own home. Will it taste exactly the same? Probably not. But that' not even the point. The point is to walk a little down memory lane and bring a little of the tastes of the world back into your own kitchen.
I'm not a huge tchotchke buyer but I will sometimes pickup a spice or a sauce that I want to play with at home. This tends to give me something to look forward to. And then, when I'm feeling bummed that home is so not as fun and away, I have a fun task to distract me. I start looking up recipes and creating a shopping list to see if I can recreate that one dish we all fawned over. It's very lifting.
5. Plan a Little Excursion or Adventure at Home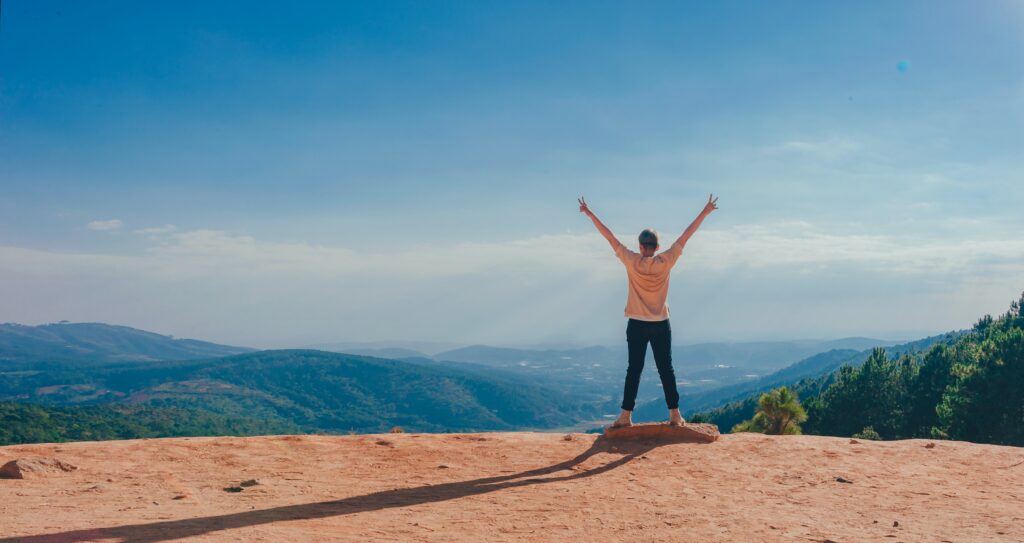 It doesn't have to be costly but focus on something that stimulates the brain. Plan a small hike close to home that you've never been to but always wanted to try. Find a local museum on a discounted day to walk around and learn a few new things. A lot of the general malaise we feel when we return from a fun filled vacation is a simple lack of stimuli.
For a few days or weeks every single thing was new and exciting. When we come home its all just the same as it was when we left, and that explorative brain of yours goes on a little withdrawal. Give it some brain food! Check out the local events list for anything coming up, try a new restaurant that just opened or see if you can recreate a recipe from your travels.
Push yourself out of your comfort zone. It can be just what the doctor ordered to get you back into the groove.
6. Reach Out To Your New Friends from Your Trip
Now of course this won't work if you were on a solo adventure through the Appalachian mountains or a silent retreat. But if you did any socializing on your trip, more than likely you exchanged an email for photo exchange or met a nice couple you shared a dinner with on your couples retreat. Maybe you met a fellow solo traveler and wondered the city together one afternoon. The possibilities are endless for making new friends on your travels. And if its not normally your thing, I highly recommend giving it a try.
Be safe of course. But some of the lasting friendships you can make are with the only person you shared such an amazing adventure with. They can be the only one that understands the sadness of missing that one café down the street with the best latte on the planet. Or one of the few souls that knows the breathtaking views after hiking that hellish trail that seemed impossible.
No matter how big or small the connection was, reaching out can go along way to ease the pain of going back to "real life". Social media can be a great thing here. Even if its just a small note to say hello and it was great to meet them. You were thinking about that dish you both tried in the village, and it made you want to say hi. The idea of staying connected to those you've shared experiences with can help with the feelings of isolation when returning home. And bonus, you've made a new friend.
7. Make a List of the Things You Love About Being Home
This might seem a little silly at first, but this incredibly grounding practice is great for bringing a little gratitude and positivity when you're struggling to find the brighter side of things. Sitting down and making a list of some of the things you love about being at home or were looking forward to can bring you into the present moment with a sense of belonging.
For example: Squeezing your fur-baby when you got home, crawling into your own bed with clean sheets, or making yourself a simple breakfast just the way you like it. Whatever it is that gives you comfort in being in your own space can be a nice reminder that while jaunting around new places can be a blast, there's also something very right about being home and at peace and no longer living out of a suitcase.   
8. Take a Day Off Before Going Back to Work
The post vacation blues can be overwhelming when your just not ready to go back yet. And if there is one constant tip or piece of advice I could weave into every blog post I do, it would be this. Every fantastic trip I have ever taken was followed by a day of rest when I get back. The ones where I went back the next day I barely remember because it never felt like I stopped moving or going.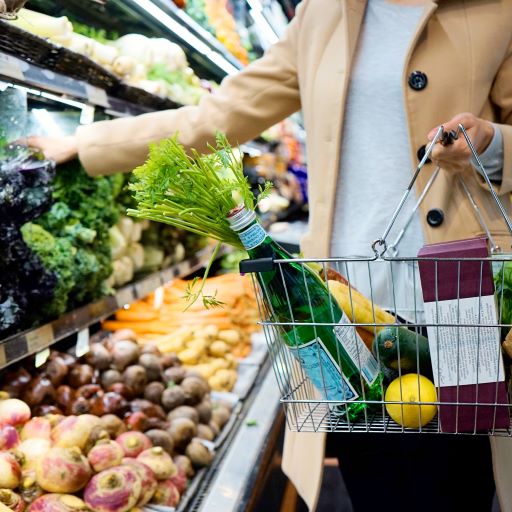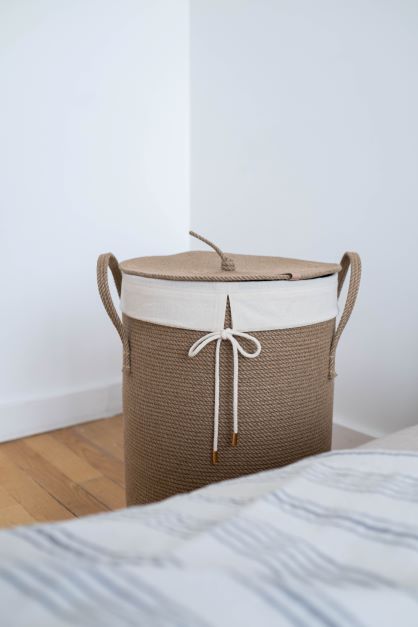 Immediately jumping back to the office hours after your flight landed can be incredibly exhausting. It doesn't give your mind, body or soul a minute to reflect or take a breath before the cortisone levels start rising again. Take a day to do a load of laundry, grocery shop, or whatever else you need to come back to work with focus and a sense of ease. It doesn't do anyone any good (yourself or your clients/boss) if you return just a frazzled as you were before you left. Take the extra day. No one on their death bed ever said "I wished I would have gone back to work sooner."
Don't Worry, No One Likes Unpacking
So there you have it. 8 Tips on how to get past those pesky post vacation blues. I'm sure you all have a trick or two that works for you, and I would love to hear them. Please comment below and let me know what I missed or if you love topics like these and want to keep them coming.